Future of Content
September 3rd, 2009
Is futurist Gerd Leonard asuming the wrong thing? That's what he is asking at the end of the movie. What do you think?
See Gerd Leonard in this new Penny For Your Thoughts (PFYT) production from Freedomlab. In the same PFYT series as Umair Haque and Don Tapscott that you can track on this web site.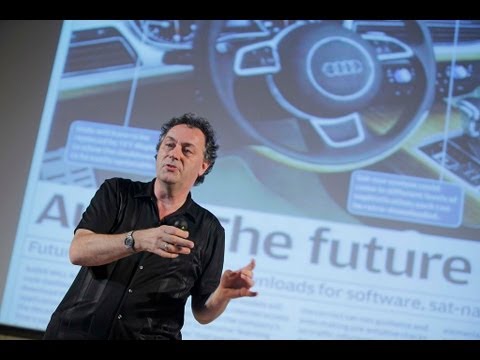 You can follow any responses to this entry through the RSS 2.0 feed.
You can leave a response, or trackback from your own site.