"Virtual Concept > Real Profit" Book Launch Video
December 22nd, 2009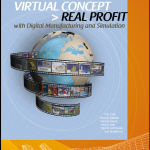 On the eve of Dassault Systèmes' European Customer Forum 2009, "Virtual Concept > Real Profit with Digital Manufacturing and Simulation" was launched in Disneyland Paris. More information on this new book you can find here.
Below is a short video impression, featuring the authors, industry experts who appear in the book and other key people who made this publication possible.
Order your copy or download the pdf version of the book at www.virtual-real.com.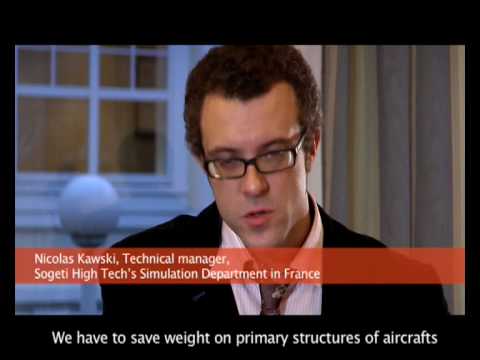 Supportive of our VC>RP book's Future Chapter is this Microsoft vision on manufacturing:

Jaap Bloem
www.twitter.com/MeTheMedia
Rise of the Conversation Society, the Collab Economy,
and the Virtualization of the World
You can follow any responses to this entry through the RSS 2.0 feed.
You can leave a response, or trackback from your own site.